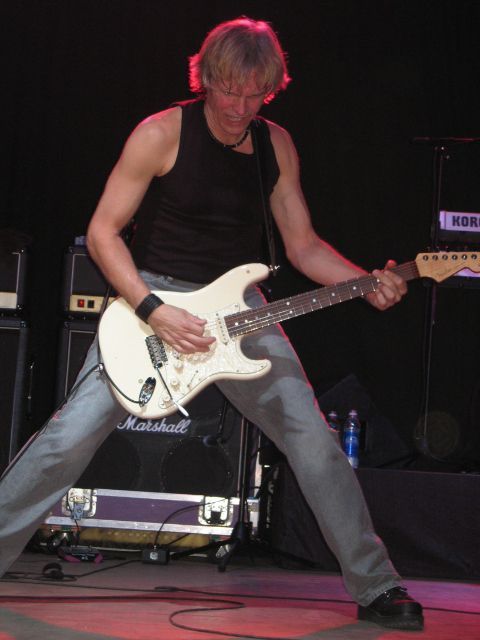 Posted By admin
November 18, 2015 - November 18, 2015
8:00 pm –
Categories: Don Mancuso and Friends, Events
BATTLE OF THE BANDS CONTEST BY 100.5 THE DRIVE
FROM 100.5 THE DRIVE…
ATTENTION BANDS!!!
WE HAVE A BIG ANNOUNCEMENT ABOUT OUR 2015 MISTLETOE SHOW COMING SOON!
But before we say anything… We need to find out who will open the show! Does your band have what it takes?
We want you to "Earn Your Mistletoe Moment" with our battle of the bands competition – The winner will open up our concert in December!
LOVIN' CUP
300 PARK POINT DRIVE
SUITE #101
ROCHESTER, NY 14623