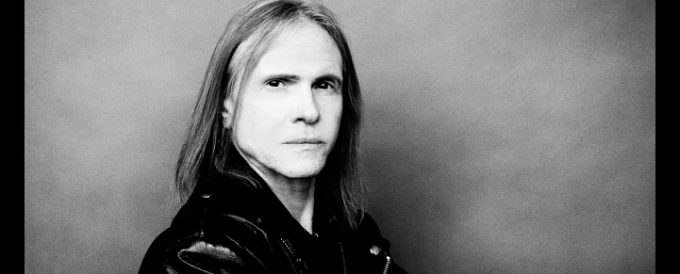 By: rhys babich
September 23, 2013
DDrive has been hard at work in the studio and will be releasing a 3 pack of songs for the Holidays while work continues on the 4th full length effort.
Songs will be "Rock It" an original composition and 2 remakes. Black Sheeps "Payin Your Dues" and Talas's "Sink Your Teeth".
Larry Crozier will be doing keyboards on Payin Your Dues! more news to come on the release date.