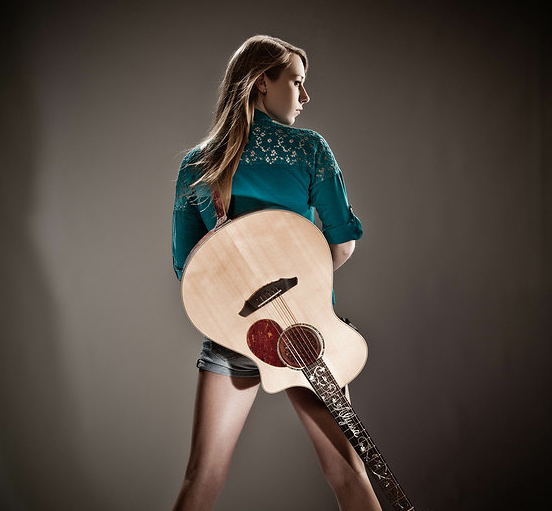 By: rhys babich
July 16, 2013
Hope everyone's having a great summer. I just realized that I was supposed to be at Sanibel Cottage this Friday and also have to be in Chicago to see my son… So, It will be PS instead of PMS this Friday. Sorry for the mix up and I'm sure PS will be every bit as awesome!
As you can see I'm doing every Wed. at Nolas BBQ at the beach as Unplugged Don Mancuso & Friends. I'm having a ball and been working with a lot of talented people there! Some students of mine as well as new emerging artists and veterans from the area.
This week will start the addition of a talented new comer with her first CD out named Alyssa Trahan.
She'll be sitting in as a regular for the duration. She's an awesome writer, player and singer. Hopefully we'll see you out there this week if you're in the area! Next week my friend John Yeara will be back with us and hopefully some other friends that I've invited out.. And my family/friend Steve Whitman will also be there helping me out as well. thank god for friends, right?
As always, thank you for your support!
don