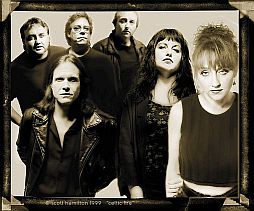 By: rhys babich
September 15, 2014
The members of Celtic Fire and I would like to apologize for the unfortunate power outage that disrupted the entertainment at the Rochester Celtic Festival.
We were, honestly, blown away by how many people came to our reunion, but the night was compromised when a transformer blew and the venue lost power. When it was finally restored we were only able to play a couple songs before the town's curfew kicked in.  We had no control over the situation.
We are inspired by the fact that many of you waited out the power outage just to hear us play and we feel terrible that you did not get to see the show you were expecting.
But! We have worked out a makeup show. We hope to see you there.
November 26
The California Brew Hause Ridge Rd West near Dewey
8-12 midnight
All ages with adult